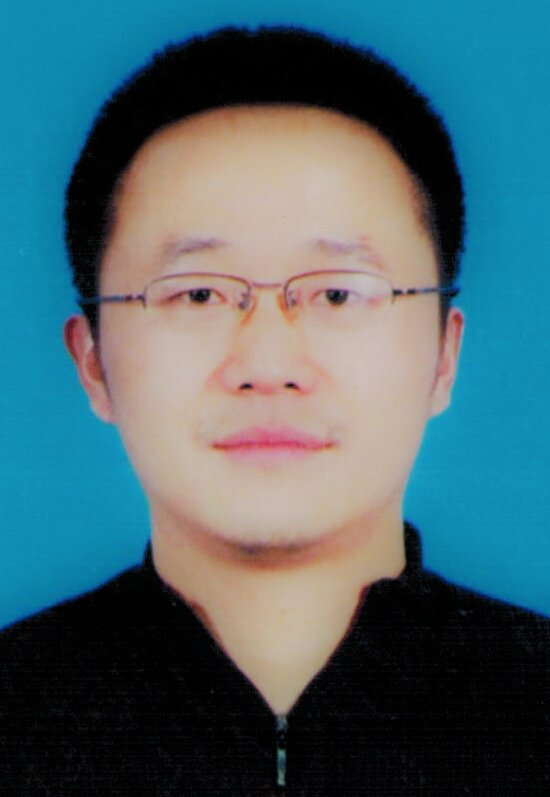 Prof. Zhonggen Yu
Faculty of Foreign Studies, Beijing Language and Culture University, China
Research Area: Linguistics, Language Education, Educational Technology
Introduction:
Zhonggen Yu, Editor in Chief of Forum for Linguistic Studies,https://orcid.org/0000-0002-3873-980X, Professor (distinguished) and Ph.D. Supervisor in Department of English Studies, Faculty of Foreign Studies, Academy of International Language Services, National Base for Language Service Export, Beijing Language and Culture University, has already published over 180 academic papers in distinguished journals based on rich teaching and research experiences. His research interest includes Linguistics, Language Education, and Educational Technology.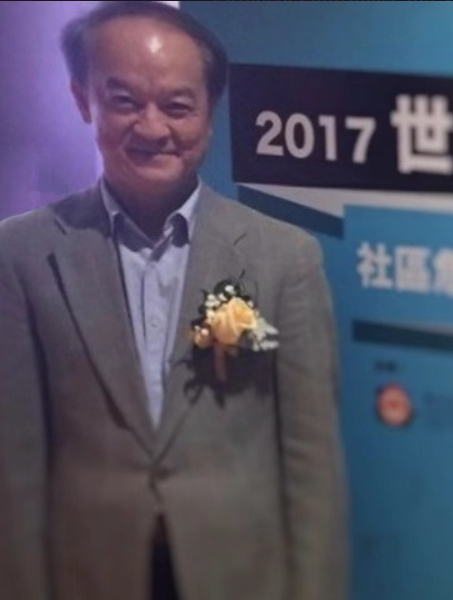 Assoc. Prof. Ray Choy

City University of Macau, Macau, China
Research Area:Public health, mental health, health promotion, intellectual disability, public administration and social service management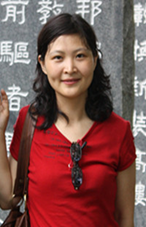 Assoc. Prof. Jing Yu
Faculty of Education, Tianjin Normal University, China
Research Area:Motivation, Self-identity, mixed-method
Brief:
I got the degree of Doctor of Philosophy at University of Auckland and an Associate Professor at Tianjin Normal University. I have published five papers indexed by SSCI and Scopus since 2018. Also, I have published more than ten journal articles in Chinese and attended four conferences related to English learners' motivations and selves among the undergraduate and postgraduate students. I familiar with mixed methods, particularly the semi-structured interview and survey. My current research interest involves examining the relations among motivations, identity changes and L2 possible selves across different learning contexts.
Speech Title:
Second Language Learners' Motivational Selves: An Exploratory Sequential Mixed Methods Study
Abstract:
This paper investigates students' motivational possible selves in an overseas ESL context. An exploratory sequential mixed methods design used data from semi-structured interviews and a large-scale factor-analytic survey. Retrospective case study analysis of 20 PhD students from China revealed that both 'dreaded L2 self' and 'ideal L2 self' were part of the students' motivational self-identities for learning English in the overseas ESL schooling context. Confirmatory factor analyses of survey data (n=443) revealed that as many as five main factors could be identified. The dreaded L2 self was the most endorsed factor. These findings highlight that the dreaded L2 self cannot be overlooked in examining the motivational possible selves of second language learners in an ESL context.

Assoc. Prof. Paul C. Mocombe
West Virginia State University, USA
Introduction:
Paul C. Mocombe is a Haitian philosopher and sociologist. He currently works as a professor of philosophy and sociology at West Virginia State University. Paul does research in Sociological Theory, Social Theory, Haitian studies, and Social and Political Philosophy. His current projects are his theory of phenomenology and 'Haitian Epistemology:Haitian/vilokan idealism'.
Speech Title:
THE SOCIAL CLASS LANGUAGE GAME
Abstract:
This work highlights the origins and nature of the social class language game in Mocombe's theory of phenomenological structuralism. According to Mocombe, the human being is a product of their mental stance arising from conflict, or not, between four structuring structures: 1) praxis associated with the phenomenal properties, i.e., qualia, of subatomic particles; 2) the anatomy and physiology of the body; 3) structural reproduction and differentiation; and 4) actions driven by the deferment of meaning in ego-centered communicative discourse. It is the mental stance of human beings in relation to these four structuring structures, which determine their being and actions in the material world. The social class language game, associated with structural reproduction and differentiation, in this theory is constituted as five systems under the control of those who own the means and mode of production in a material resource framework, and is ultimately the determining factor of, and for, human actions in the material world.
UPDATING....